 Canyon Plastering & Drywall Capabilities
Design Assistance
Value Engineering
Pre-Construction Budgeting
Material Pricing
Because of Canyon's long history in the Valley, we have solid relationships with our Suppliers and are able to negotiate the best prices for our materials.  These relationships enable us to meet budgets and schedules in order to help the general contractor keep a project running smoothly.
We have a strong Quality Control Program and extensive Safety Training for our employees, many of whom have been with us for decades.  Our foremen and skilled workers are known for their attention to detail and dedication to their craft.  This is why some of the foremost General Contractors in the Valley are pleased to call Canyon Plastering & Drywall a partner.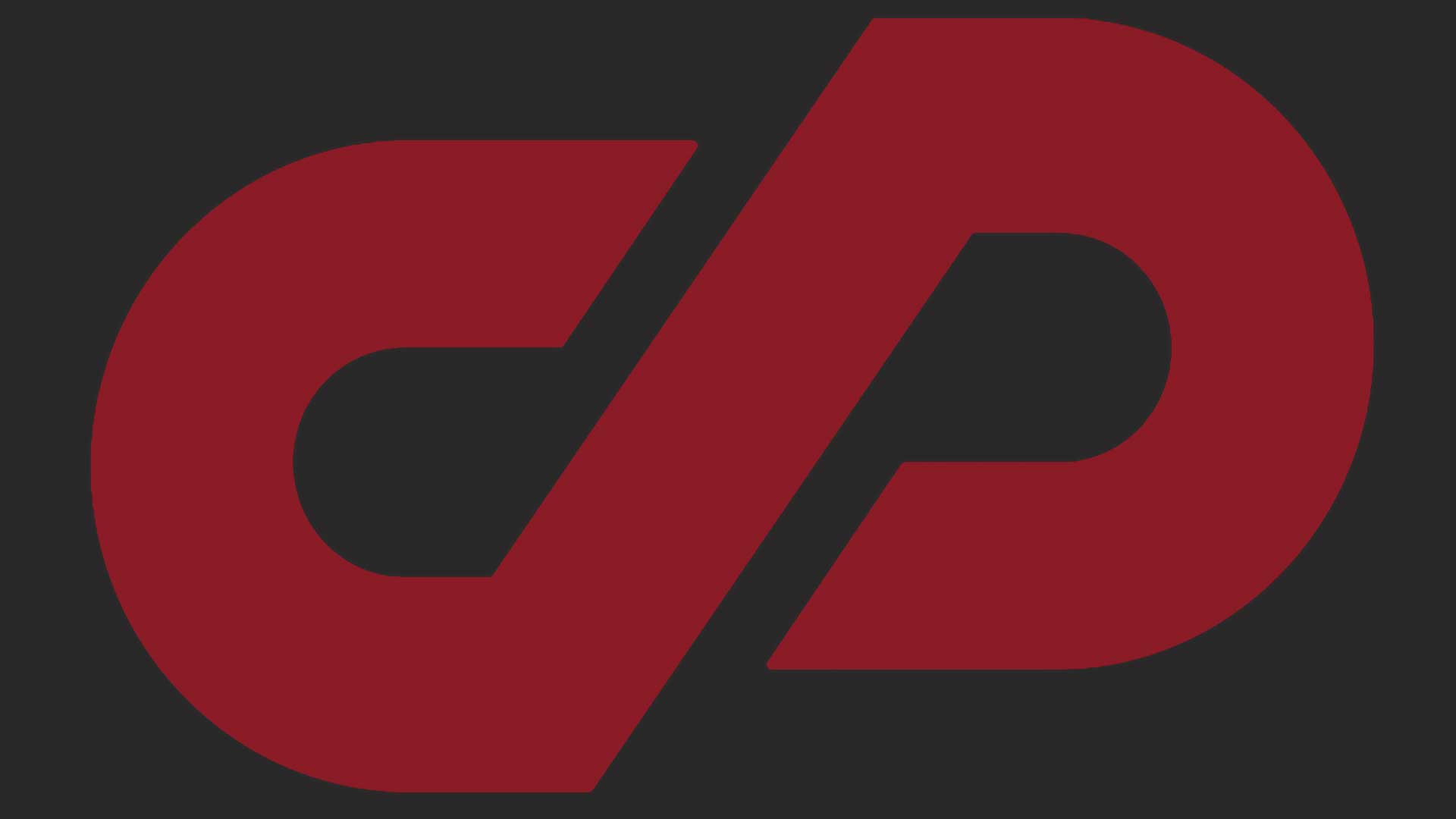 Services we offer
Metal Framing
Weather Barrier
Drywall
Stucco
EIFS
Who We Are
Canyon Plastering & Drywall is considered a premiere drywall, metal studs and stucco sub-contractor in Arizona. We offer a quality the exceeds what is expected in today's marketplace and our customers know that they can count on Canyon Plastering & Drywall to get the job done on time and on budget. Safety Program
CURRENT EMOD 0.74 as of 06/01/2023
Safety is at the forefront of our company. Our employees are the most valuable asset to our company and we know it so a dedicated safety professional is in house to maintain our ever growing and changing safety program. While we do require OSHA training our safety program extends to the jobsites as a culture that we practice to minimize work related injuries which can cause delays to our jobs.
Full time safety professionals are constantly visiting job sites and addressing any concerns that are obvious and corrective actions are taken immediately to ensure the smooth operation of the job.
We offer OSHA training to all qualified employees and do not utilize any "piece work" labor which allows us to constantly monitor and ensure the quality of our work. By keeping all our employees in house and not utilizing separate companies to do our work we have been able to minimize the injuries on the job sites.
All scaffolding and other large job related equipment is checked each and every single day at the beginning of work. We offer to all employees any resources they need to operate on the job site in a safe manor through the use of our procedures, training and education.
Why Choose Us for Arizona Framing and Drywall Services:
1. Expertise in Arizona Construction: With extensive experience in the Arizona construction market, we understand the unique challenges and requirements of projects in the region. Our team is well-versed in local building codes, regulations, and weather conditions, ensuring that your framing and drywall installations are built to last in Arizona's climate.

2. Trusted Professionals: Our team consists of licensed and skilled professionals who are committed to delivering superior craftsmanship and customer satisfaction. From the initial consultation to project completion, we prioritize open communication and collaboration with our clients.

3. Reliable and Timely: At Canyon Plastering & Drywall, we value your time and investment. Our efficient team works diligently to complete projects on schedule without compromising on quality, ensuring a hassle-free experience for you.

4. Quality Materials and Workmanship: Using premium materials and employing the latest industry techniques, we guarantee the longevity and durability of our framing and drywall solutions. Our focus on quality ensures that your construction project is in safe and reliable hands.