Our Mission
To remain a leader throughout Arizona in all plaster, stucco, E.I.F.S. steel framing and drywall, and to protect our excellent reputation by continuing education of our staff.
To develop or aid in developing new and innovative products for the plastering industry, and to use the best approved products available for each job.
To have competitive pricing while remaining financially strong by generating profits and managing our existing assets.
To remain on approved schedules and perform fast, efficient customer service.
To demonstrate that Canyon Plastering is a"Company of the Future" by remaining visible and developing a customer oriented attitude and philosophy.
To provide expert supervision and intense quality control of labor and materials supplied during all phases of each job.
To remain a visible factor in the community and to strongly support local charities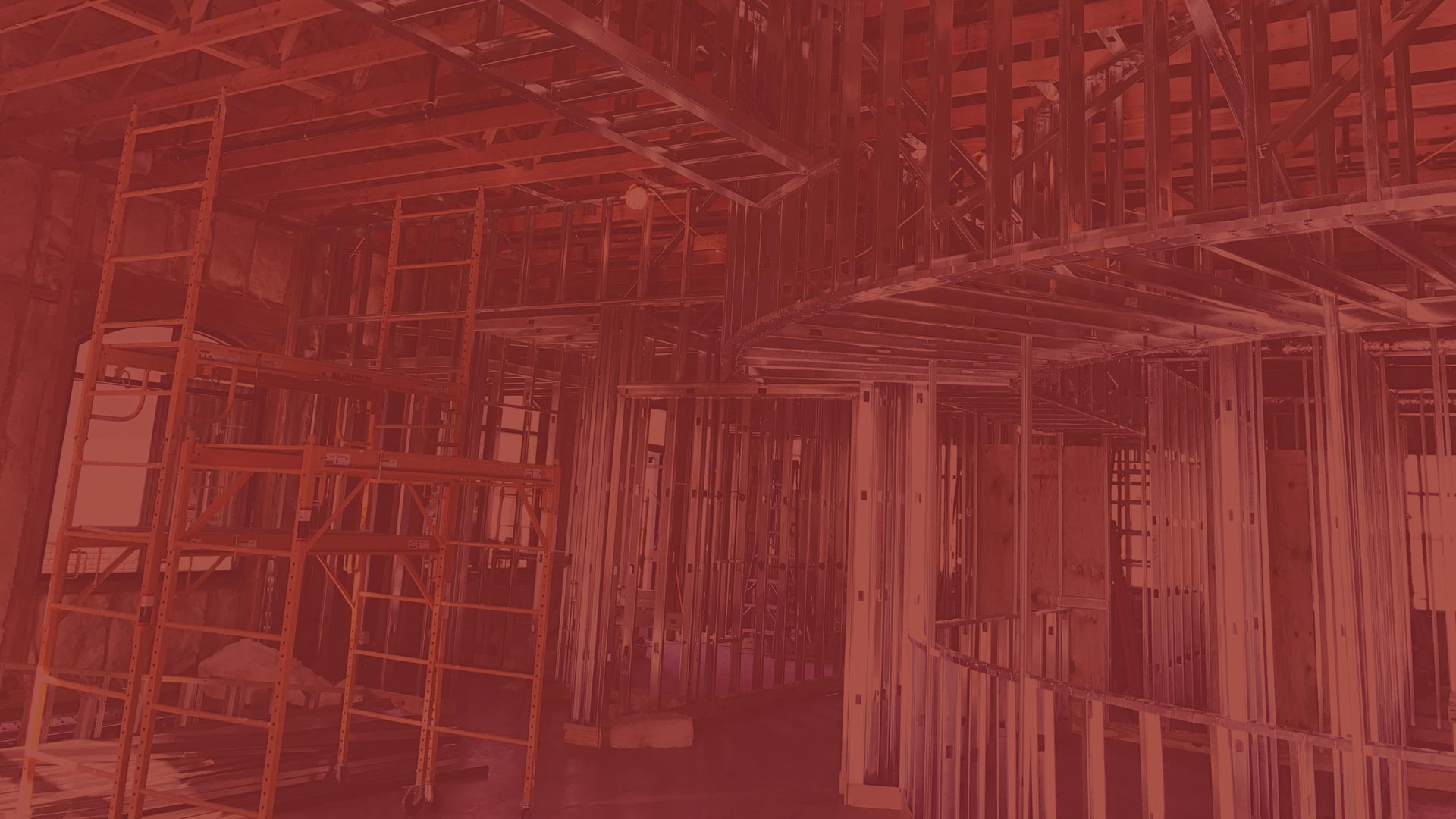 The Management Team
Our President, Darren Sucato has spent a lifetime in the construction industry under the tutelage of his Father Ed Sucato (past president) who in-turn purchased the company from his father Salvatore Sucato (past president). He is an active member of the Boys & Girls Clubs of Metropolitan Phoenix and the third generation family member to own and operate the S Corporation group of companies.

Lead Estimator, Michael Hoffarth, joins Darren with 35 years' experience. Mike, too, is an ASU grad and well known in the industry for his precision and competence.

Superintendents Alan Alamo and Joe Hutchinson add to our solid team of outstanding construction experts, with a combined 65 years' experience in their chosen profession. Alan runs the EIFS and stucco side of the business, and he is AWCI Certified. Joe manages the studs and drywall division and has a well-earned reputation for competing difficult projects with ease.

Controller Melinda Yarbro is a CPA with 20 years' experience.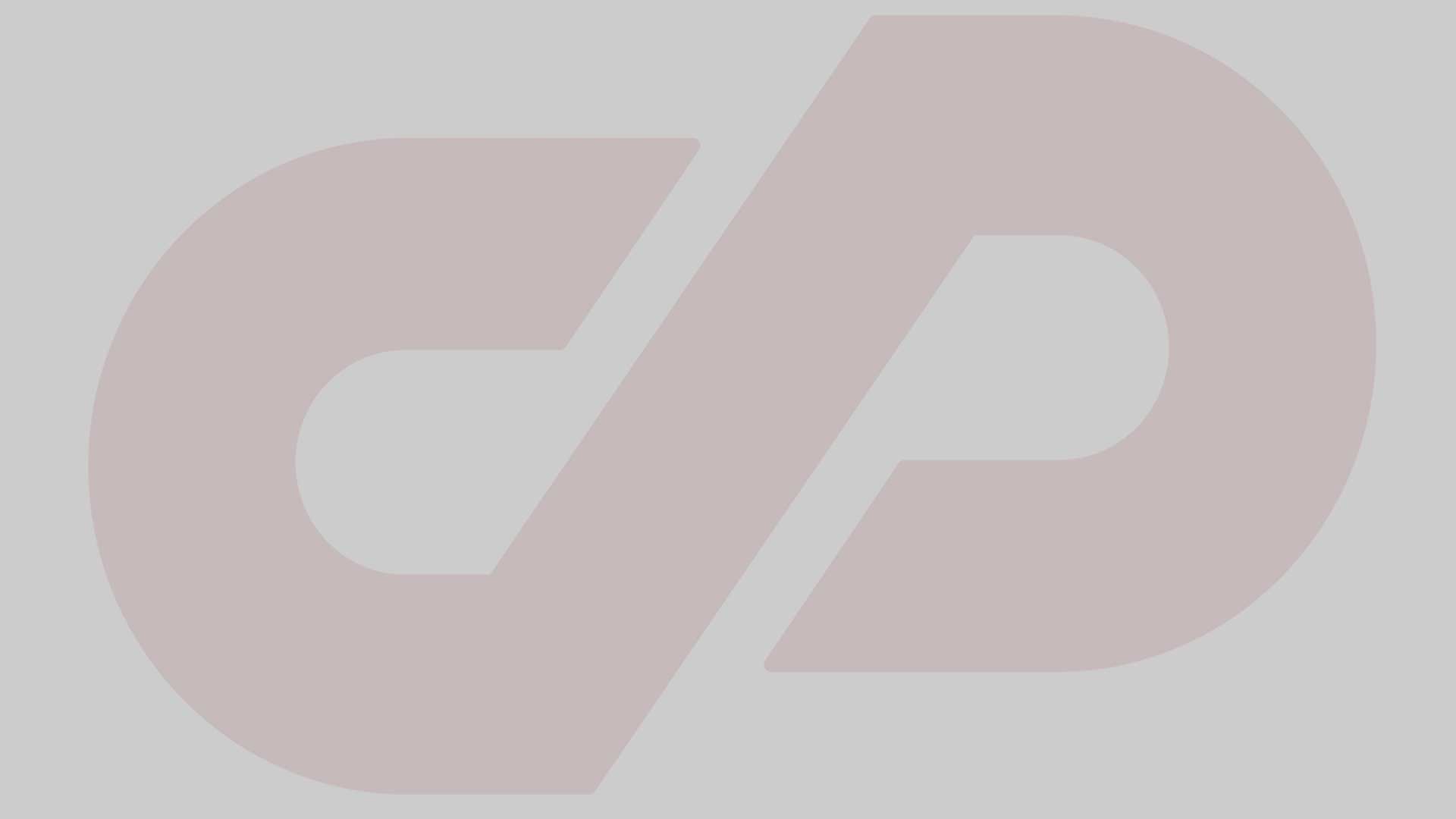 Our History

Canyon was founded in 1981 to provide our industry with the excellence in craftsmanship necessary to translate even your most sophisticated visual concepts into a finished product we can be proud of. Under the ownership of Darren Sucato along with his V.P. of estimating, Mike Hoffarth and field superintendents Alaimo and Joe Hutchinson, Canyon brings to your project over 85 years of experience.

Canyon has completed hi-rise buildings as well as thousands of retail structures.
Canyon is EIFS certified through the Association of the Wall and Ceiling Industry (AWCI)
Canyon is licensed and bonded through the Arizona Registrar of Contractors and remains fully insured for EIFS.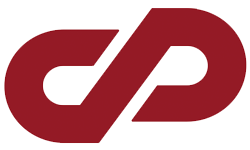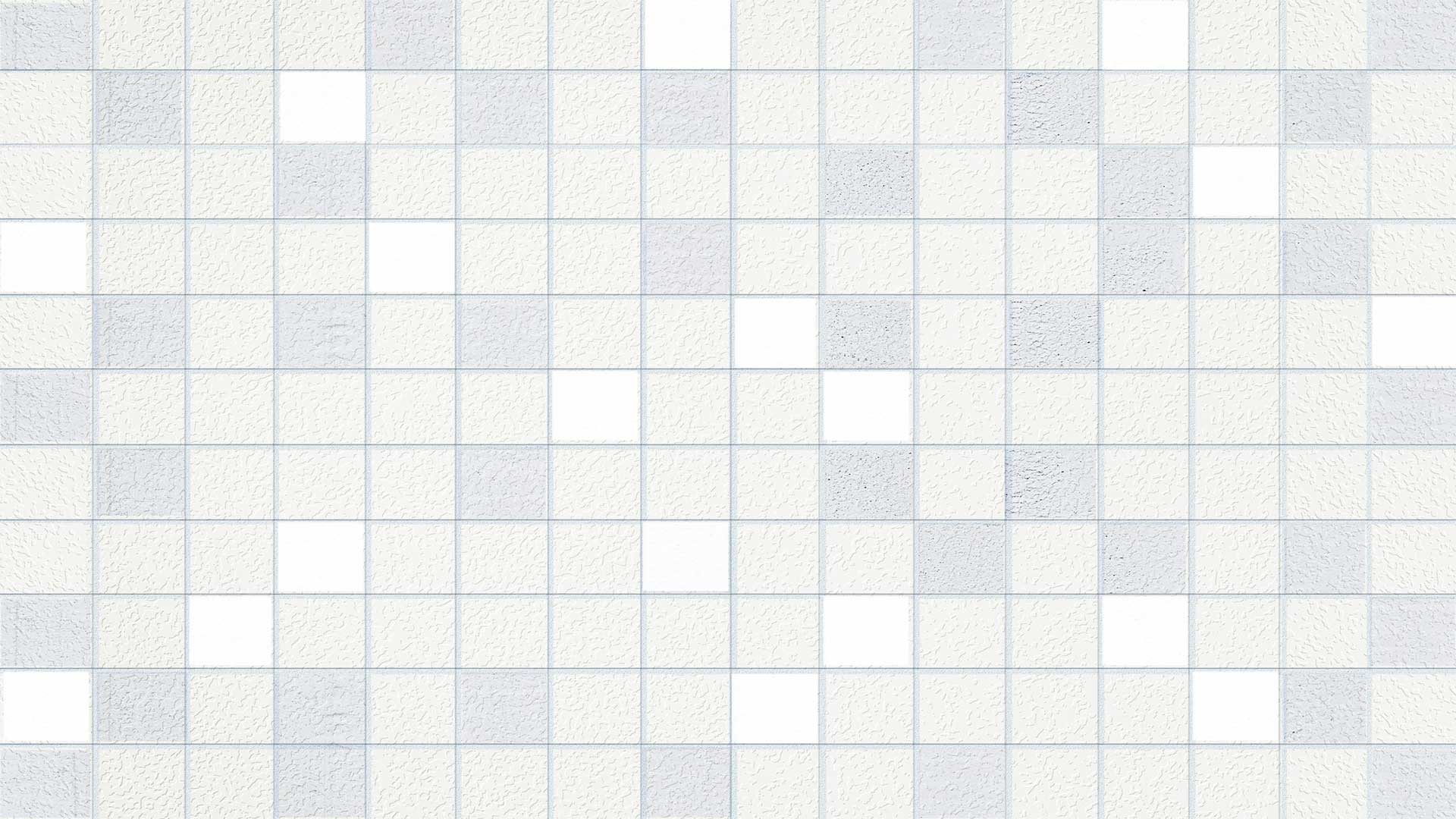 Community Involvement
Canyon Plastering & Drywall is involved with several charitable organizations as we feel it's very important to take care of those who may be in need.